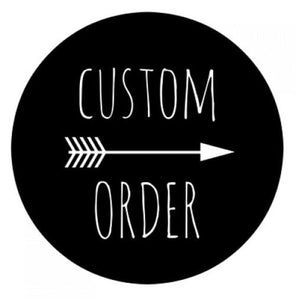 Do you have something in mind that you would like me to create?  Let's put our heads together and figure it out.  
When you purchase this item we will discuss the logistics and when we have decided on the final product I will send you an invoice to the email address you provided 
Please provide details of what you want in the notes section at checkout.